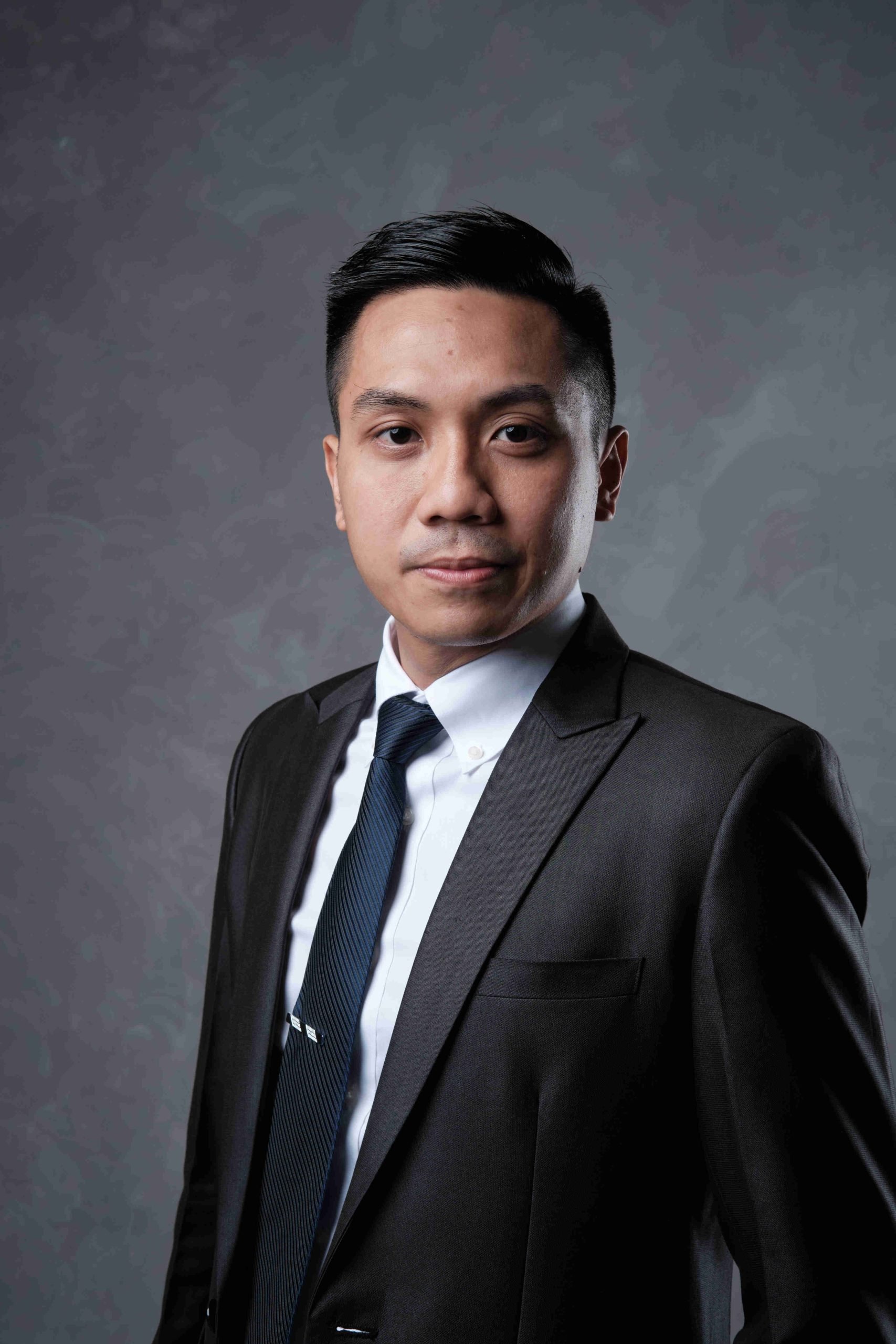 Ronny Indrawan, S.H., M.H., C.L.A.
Bachelor of Law, University of Surabaya
Master of Law, Airlangga University
Registered advocate at the Indonesian Advocates Association (PERADI)
Certified Legal Auditor at the Indonesian Professionals Certification Authority (BNSP)
Registered Capital Market Supporting Professions (Legal Consultant) at the Indonesian Financial Services Authority (OJK)
Registered Capital Market Legal Consultant at the Indonesian Capital Market Legal Consultants Association (HKHPM)
Legal Auditor Certified Indonesian Legal Auditors Association (ASAHI)
VP Strategic Alliance (Chairman of Inter-Institutional Relations and Partnerships) at the East Java Junior Chamber International (JCI).
Experienced as a Legal Consultant in several law firms and has expertise in banking, bankruptcy, e-commerce, cyber law and intellectual property rights as well as consumer protection.
Currently, aside from being an advocate, he also actively teaches as a lecturer in a private university as well as becomes a speaker in several legal seminars.
Languages spoken: Indonesian and English